european bamboo.
The European Bamboo Plantation Program was set up to develop a network of bamboo fields throughout Europe with the aim of meeting the increasing demand in the European market.

Bamboo generates revenues for decades to come and can easily be cultivated in several European countries. Additional income can be generated via carbon removal credits.
Are you interested in making bamboo cultivation a success together with us?
get ahead with bamboologic.
There is no doubt that bamboo is becoming step by step a new green commodity that will shape the future.
why bamboologic?
>
world renown bamboo cultivators in-house
>
advice & support from A to Z
>
adapted bamboo species for your region
>
access to the market
>
buy-back agreement to secure revenues
>
carbon removal credits
We have identified several market opportunities for bamboo products in Europe. Demand for industrial applications is growing fast and is huge. Let's grow together and be on the the forefront of the fastest renewable commodity.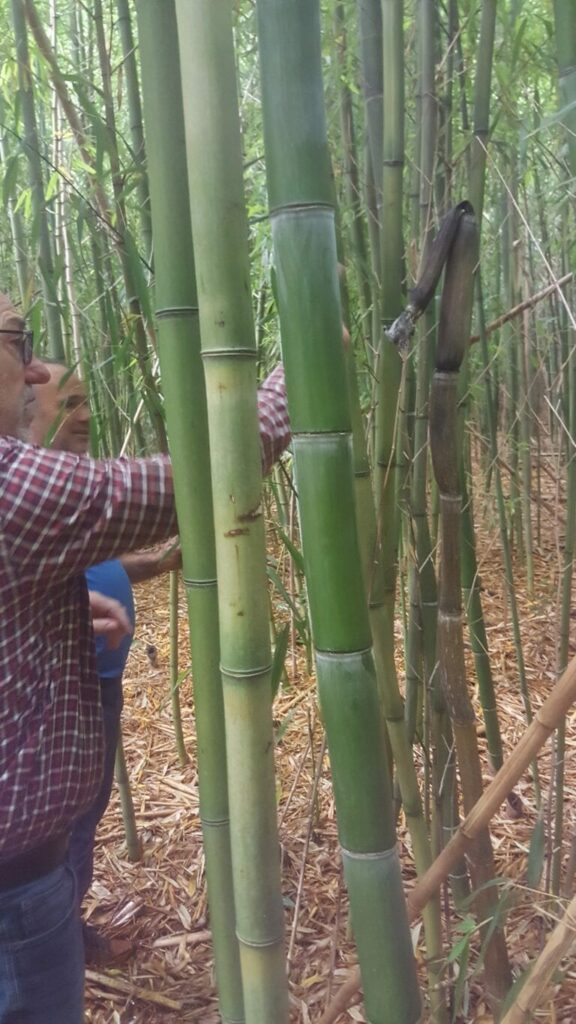 grow bamboo with us.
Would you like to cultivate and sell bamboo?
We offer a lucrative plan, including the required support, and guarantee your product will sell.
business plan & feasibility study | climate, soil, and planting advice | access to the market