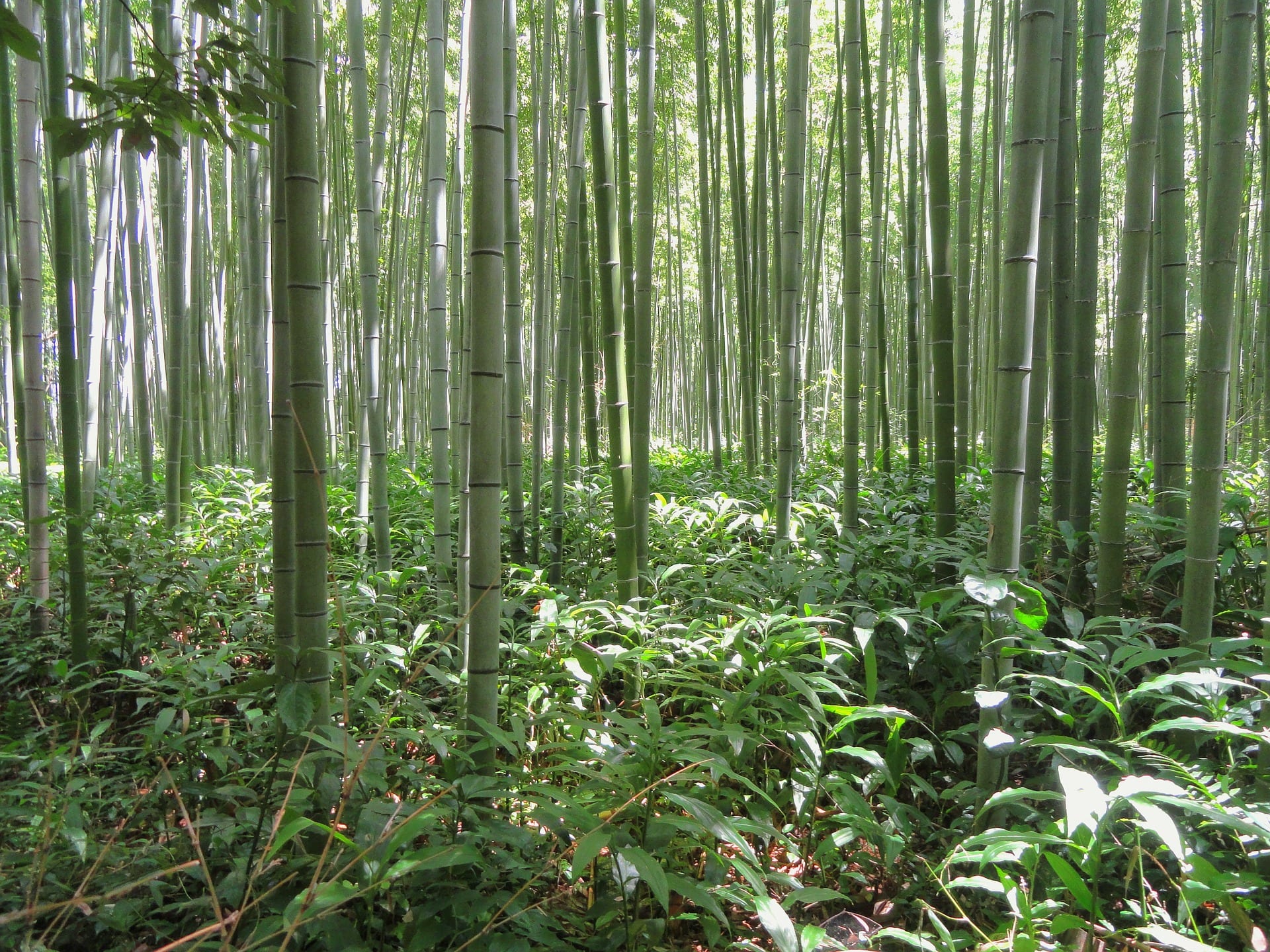 team bamboologic.
.
our mission.
BambooLogic and its subsidiaries are establishing bamboo fields in Europe.
We are active in the (primary) processing and trade of bamboo.
In doing this, we are responding to the increasing European demand for bamboo.
We prefer to use degraded and/or abandoned land in regions where the agricultural sector and employment need a boost.
team bamboologic.
Establishing a new bamboo industry in Europe is disruptive and requires vision, experience, and determination.
Our diversified international team holds a cumulative experience of more than 100 years in bamboo, agribusiness & project management.

Jorre Appel
general management | financial | shareholder
Master in Commercial Sciences, has gained extensive experience in higher management of leading international companies in the Benelux.
Jorre has managed several private equity projects & ventures as a consultant, manager, and/or shareholder. In 2012, when setting up a fully integrated agricultural and fishing project in Ghana, his socio-economic and green orientation finally merged with his business aspirations. Jorre joined Bamboologic following several agricultural greenfield projects.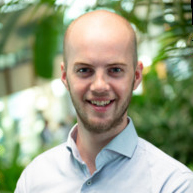 Joost Borneman
technical sales western europe | investor relations | shareholder
Joost is specialised in bamboo applications, circular economy, and the biobased industry. He conducts scientific research into bamboo and links Bamboologic to his academic and business networks. Joost also has experience in marketing biodegradable plastic solutions.

Joost mainly focuses on the cultivation advice and bamboo applications in Western Europe.
Dr. Hans Friederich
environmental | public relations | shareholder
Hans is an internationally-respected bamboo ambassador (Ambassador of the World Bamboo Organisation), change-maker, and sustainability specialist. From 2014 to 2019 he was director of the Bamboo and Rattan Organisation (INBAR), Observer to the United Nations General Assembly (UNGA) and ambassador of the World Bamboo Organisation. Hans was also active for the International Union for Conservation of Nature (IUCN) for 24 years.

His extensive network in the bamboo sector, governments, and international organisations, and his experience with nature conservation issues are of important added value to Bamboologic
Kjell Tahon
general management | investor relations | shareholder
Kjell has a Master's degree in communication science, and has broad international marketing, sales, and communication experience in several sectors, such as financial, private equity and socio-economic agricultural projects in Africa. In addition to his extensive experience in greenfield management, he has a broad network of individual and institutional (Impact) investors. .
Jan Oprins
cultivation | bamboo propagation | public relations | shareholder
Jan holds more than 30 years of experience as one of the largest European commercial bamboo growers. He is also a renown bamboo author, international consultant and world leading bamboo propagation specialist with a patented technology.

Runs successful bamboo plantations & nurseries in Indonesia, South-Africa & Spain.

Jan is involved in Bamboologic because of his enormous belief that the time to implement sustainable managed bamboo fields in Europe is now.
Carlos Sevinatti
plantation manager | portugal
Carlos is an experienced hands-on cultivation specialist with experience and knowledge of setting-up bamboo fields and other plantations.

His broad Portuguese network, no-nonsense approach and perseverance are important values in the pioneering phase that Bamboologic is in.
Cristina Duarte
administration & legal | portugal
Cristina works and lives in Portugal and holds a Master Degree in Law.
She takes care of administrative and legal affairs in Portugal and also offers support in the day-to-day management of the subsidiaries in Portugal.