Become bamboo grower?
Do you want to grow bamboo in Europe on a commercial basis? We are the perfect partner. We guide you from A to Z and give you acces to buyers for your produce. Additional income can be generated via carbon removal credits.

Bamboo can be grown in several European countries and generates revenues for decades to come. The demand for European bamboo is rising fast, due to a growing sustainability awareness. Be part of the transition and grow bamboo with us.
Are you interested in making bamboo cultivation a success together with us?
Get ahead with BambooLogic
There is no doubt that bamboo is becoming a new green commodity that will shape the future due to its exceptional properties.
Why BambooLogic?
>
world renown bamboo cultivators in-house
>
advice & support from A to Z
>
adapted bamboo species for your region
>
access to the market
>
buy-back agreement to secure revenues
>
carbon removal credits
We have identified several market opportunities for bamboo products in Europe. Demand for industrial applications is growing fast and is huge. Let's grow together and be on the forefront of the fastest renewable commodity.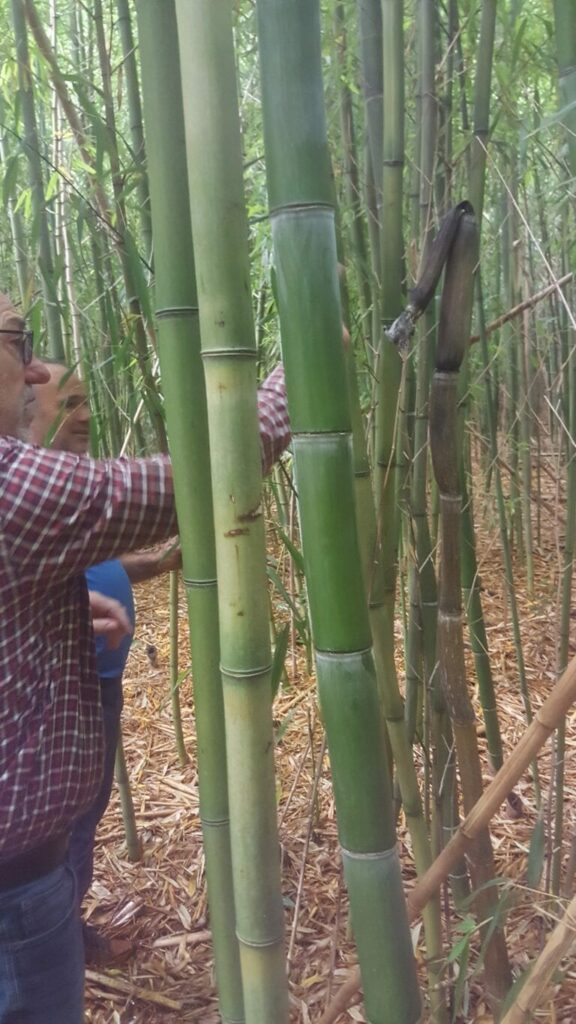 Grow bamboo with us
Would you like to cultivate and sell bamboo?
We offer a lucrative plan, including the required support, and guarantee your product and carbon removal credits will sell.
business plan & feasibility study | climate, soil, and planting advice | access to the market