european bamboo.
beneficial for climate, agriculture and employment
what makes bamboologic unique?
european bamboo fields, a green commodity for the industry
low footprint bamboo, grown in Europe for the European market
experienced and international team of bamboo specialists, including one of the largest bamboo growers in Europe, ex-general director of International Bamboo & Rattan Organisation (INBAR)
access to unique bamboo propagation technology to make large volumes of bamboo plants available
agreements with external growers & buyers
bamboo carbon removal credits
our activities.
plant bamboo
process bamboo
sell bamboo
benefits of bamboo cultivation in europe.
a new sustainable industry in Europe for generations to come
providing local grown bamboo for the biggest bamboo products import market, Europe
providing a sustainable alternative for tropical hardwood, PVC, steel, cotton, and composite materials
avoiding high-footprint overseas transports & high costs
regeneration of degraded land and revival of the EU agricultural sector
bamboo fields have an enormous carbon removal potential
contributes to 8 SDG's
________
An interview with Dr. Hans Friederich
– BambooLogic Partner, Senior Advisor, and ex INBAR General Director –
about the benefits and drawbacks of bamboo in Europe.
fast
Bamboo is the fastest-growing type of grass on the planet. As an ideal alternative for hardwood, bamboo yields 15 times more wood than traditional trees and starts producing wood after 5 to 6 years. The shoots used for the food industry are an important segment of bamboo cultivation.
sustainable
Thanks to its unique properties, every part of the bamboo plant can be used in one of the many applications. Bamboo absorbs more carbon than trees, is very sustainable, and once planted, bamboo lives for about 100 years.
growing market
Bamboo is becoming more popular and the bamboo market is expected to grow exponentially in the coming years. Europe is currently the largest export market for Asian bamboo products.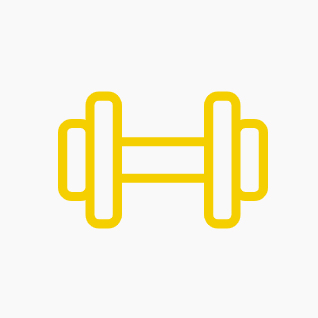 strong & versatile
Bamboo has more than 10,000 product applications. It has greater tensile strength than steel and is the ideal raw material for extremely strong composite materials, while on the other hand, it is used to produce ultra-soft textiles with antibacterial and anti-odour properties.