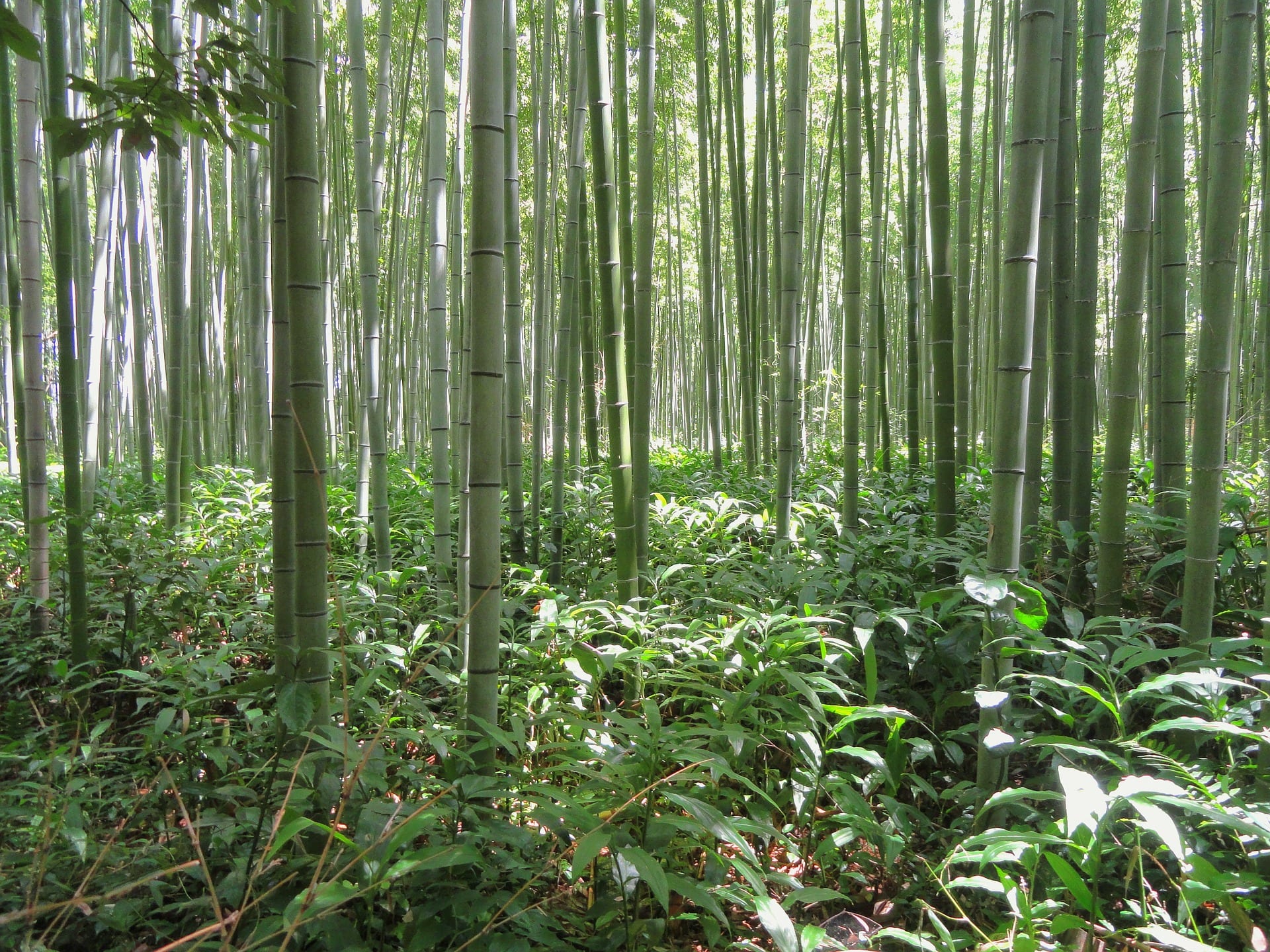 Investing in bamboo
Why are we investing in bamboo fields in Europe?

Our mission is to provide the European industry with European low footprint bamboo. Europe is the largest export market for bamboo products, has the ability to be a high-quality producer, but lacks the base material. Now, bamboo products are imported from other continents with all the negative impact going along.
The versatility of bamboo offers chances in numerous sectors giving a boost to sustainable economic development and job creation. At this moment the demand is bigger than the supply. You can be assured investing in bamboo generates stable long-term returns.

Bamboo for nature
By planting bamboo we are taking a lot of CO2 out of the air and regenerate degraded land. It is believed
that till 2030 one third of all European agricultural land will be degraded and not useful anymore for cultivation. Bamboo can help regenerate land, prevent erosion, extract toxic substances from the soil and keep water in the soil.
Make impact & share in the profit
Investing in bamboo in Europe requires the biggest financial effort in the beginning. But since bamboo only has to be planted once for the next 60 to 100 years, it offers attractive long term returns. The demand for european bamboo is growing exponentially. Our future demand for bamboo already exceeds the current supply.

After planting, stable revenues can be expected from year 7.

Investments are needed mainly to acquire land, plant material and foresee field infrastructure as water facilities, solar panel installations and field & processing machinery.
contact us for more info about investing in bamboo.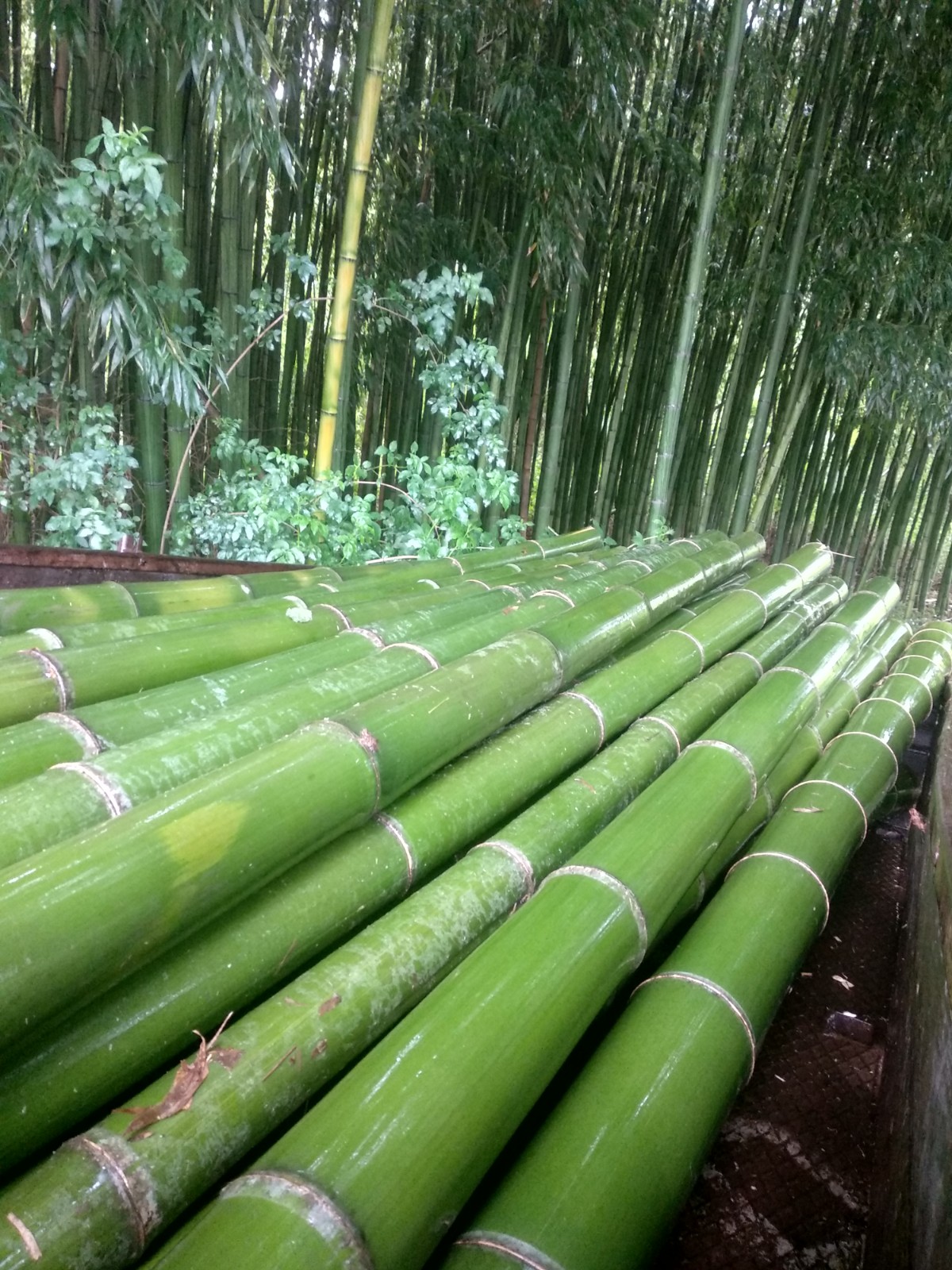 Bamboo partnership program
Direct bamboo investment
Get involved in our Alcoutim bamboo fields for the long term
and enjoy the revenues of the bamboo.
What's in it for you?
> your own dedicated bamboo field
> 100% of the revenues via buy-back agreement
> yearly net-revenue prognosis : 15% – 18%
> we take care of installation, management & harvest
> supporting 8 SDG's
Debt financing
A helping hand
As a company, we have different short and long-term financial needs. If you believe in bamboo, and wish to support the growth of Bamboologic as a company, then our debt financing is an interesting investment alternative to diversify your sustainable portfolio.
> long-term company loan
> profit dependent revenue goal: 10%
> invest in a sustainable future-oriented business
> increase your impact investment portfolio
____
Carbon removal credits
Since we are comitted to be a part of the change, we contribute on every level possible. Since bamboo is an excellent tool for carbon removal, we have independently verified and certified ONCRA carbon removal credits (CRC). Buy credits via Climate Cleanup Foundation or get in contact with us for the purchase of more than 50 CRC.

Phase 1
First plot of 150 hectares in the Alcoutim region
Phase 2
Expansion to 2000 hectares
Set-up primary processing
Phase 3
Expansion to other European regions
Elaboration of processing
BambooLogic Alcoutim site
phase 2
Why Alcoutim?
> Availability of land with a high carbon storage potential
> Suitable soil type & climate
> Support from local companies, stakeholders & buyers
> Know-how, available working force and affiliated sectors
> Scalability for future growth
Invest now in future growth
> Finalisation of Phase 1; initiation of Phase 2.
> Land options for the expansion to 2000 hectares are in view.
> Joint-ventures are prepared for the primary processing.
> Demand from following sectors: textile, composites, edible shoots & wood applications
fast
Bamboo is the fastest-growing type of grass on the planet. As an ideal alternative for hardwood, bamboo yields 15 times more wood than traditional trees and starts producing wood after 5 to 6 years. Investing in bamboo delivers stable returns as of year 7.
sustainable
Thanks to its unique properties, every part of the bamboo plant can be used. Bamboo absorbs more carbon than trees, regenerates land and keeps water in the soil. When you invest in bamboo, you invest in nature and climate.
growing market
The bamboo market is expected to grow exponentially in the coming years. Europe is currently the largest export market for Asian bamboo products. For many applications European grown bamboo is suitable. That's why investing in bamboo in Europe is a good portfolio diversification.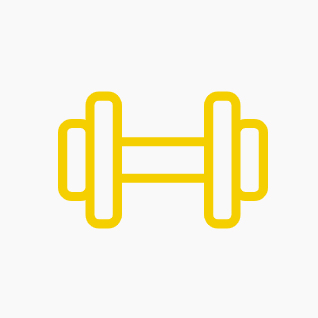 strong & versatile
Bamboo has more than 10,000 product applications. It has a larger tensile strength than steel and is the ideal raw material for composite materials, while on the other hand, it is used to produce ultra-soft textiles. It's one of the most versatile renewable commodities and thus a good investment.